Local Transportation and Shunting Operations
Our equipment consists of day cabs and Ottawa tractors, and we have a fleet of 53' van trailers that we use to handle our customers' freight. We have the capability of handling shunting operations at our customers' facilities, or short-haul local and regional transportation services. If your transportation scenario requires us to use straight trucks or cargo vans, we have ready access to this type of equipment as well.
Expedited Services
We have the capability of moving your just-in-time, expedited freight with a maximum weight of 3,500 lbs. using our late-model Transit Cargo Van. Dimensions inside the van are: width 52", length 120", and height 60". Our normal operating territory for these services include Tennessee and Kentucky.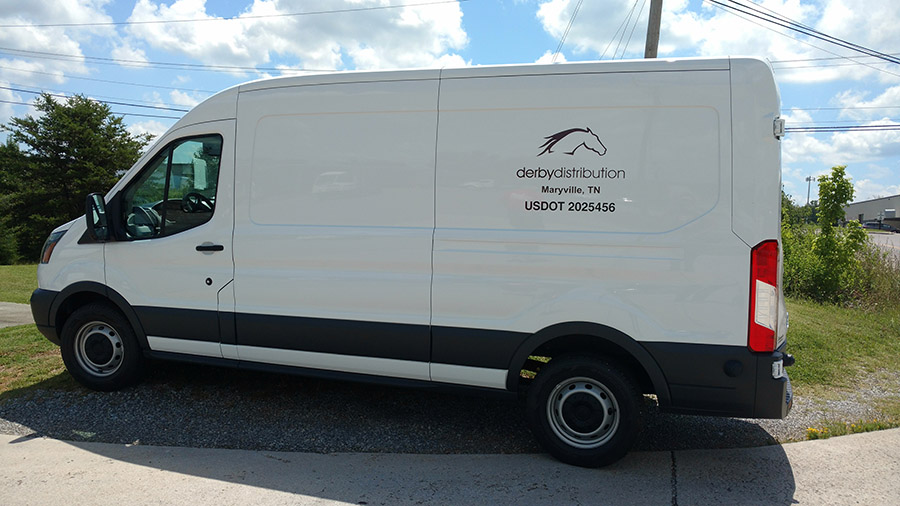 Derby Distribution, Inc.
1633 Percheron Street
Maryville, TN 37801
Located near Interstate 40
Bldg side: 30,000 SF
Bay doors: 5
Ceiling height:
Primary type: Industrial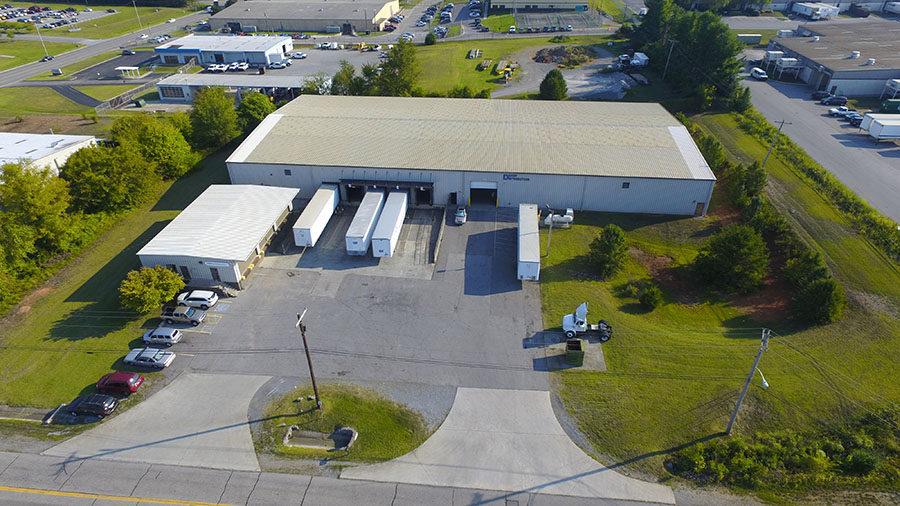 6400 Corporate Parkway
Loudon, TN 37774
Located near Interstate 75
Building size: 103,000 SF
Bay doors: 6
Ceiling height:
Sprinkler system
Primary type: Industrial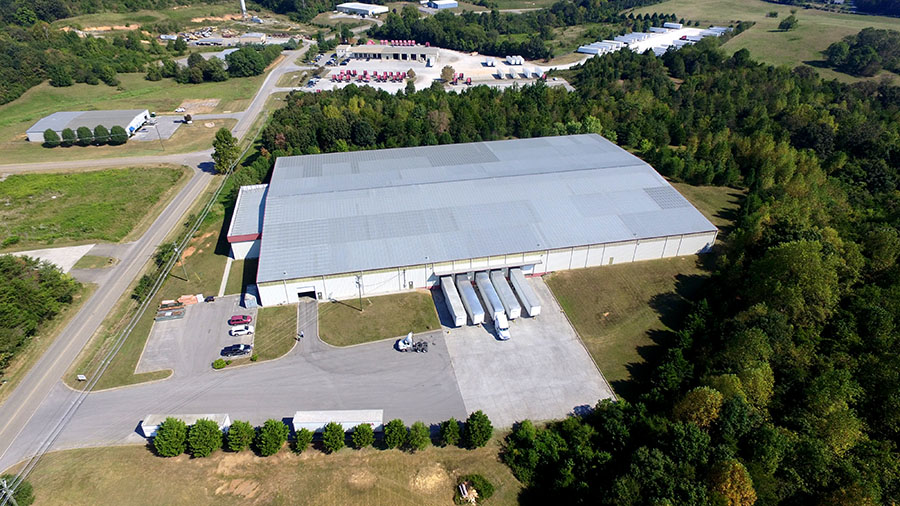 Inventory Management
Derby has the capability of managing your inventories in a secure and controlled setting. We can receive and process incoming stock and materials, and add to inventory, pick, fill and ship orders from inventory, and manage the inventories of inbound and outbound goods.